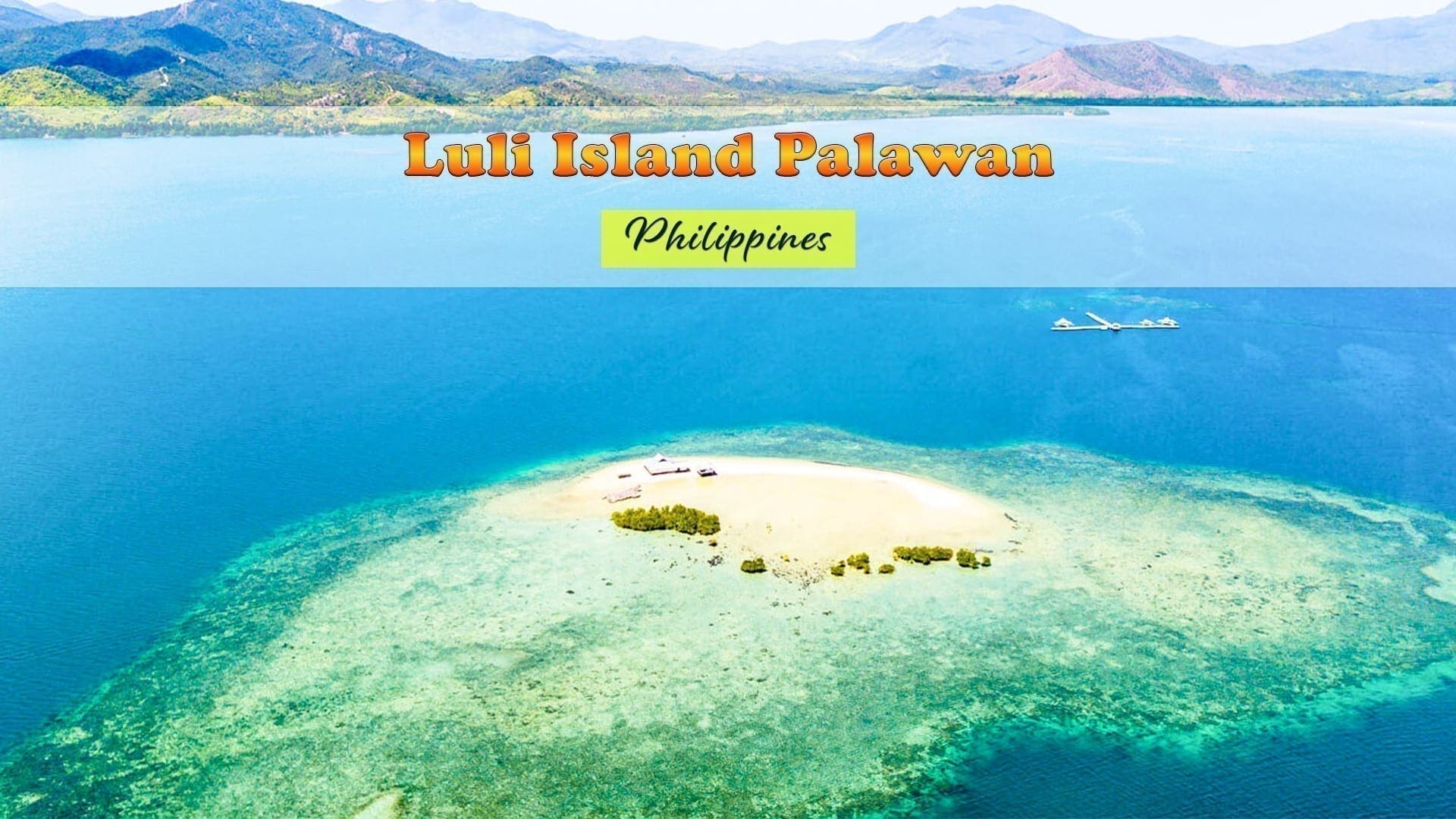 It is best visited during low tide so you'll be able to see the entire island. Due to the sun directly shining on its powdery cream-colored sand, this looks like a dessert in the middle of the sea.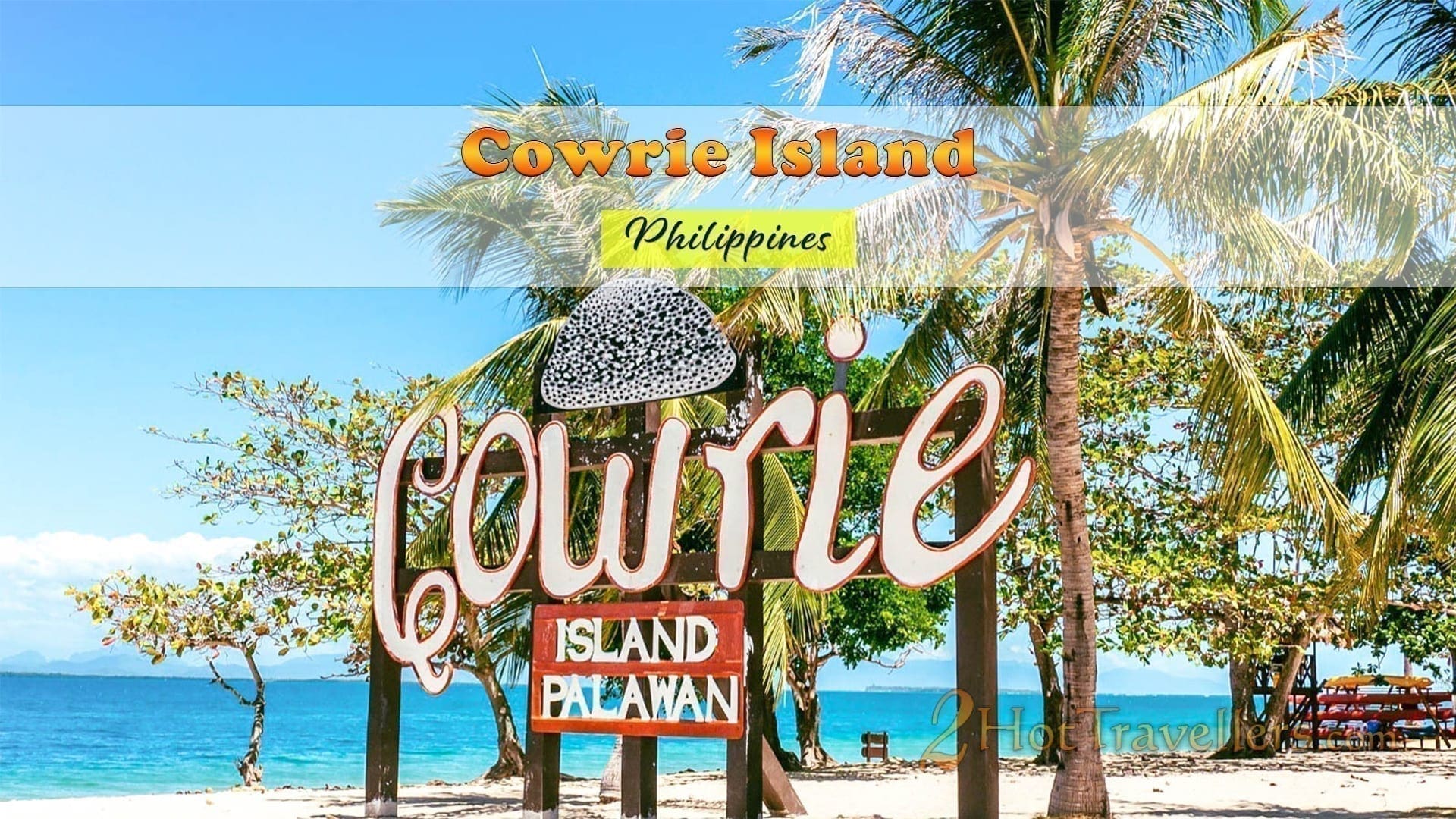 Palawan's Cowrie Island, part of our Honda Bay Island Hopping trip, is named after the brightly-shelled mollusks which residents said thrive in the area.
Starfish Island Palawan is a small snorkel spot of Puerto Princesa with less than 20 cottages as accommodation for picnicking island-hoppers. A shuttle van which the tour guide is Kuya Bonbon picked us up from our hotel around 7 am, continued to pick the rest of the group up, then we're off to Sta Lourdes Wharf where boats going to the islands were docked.