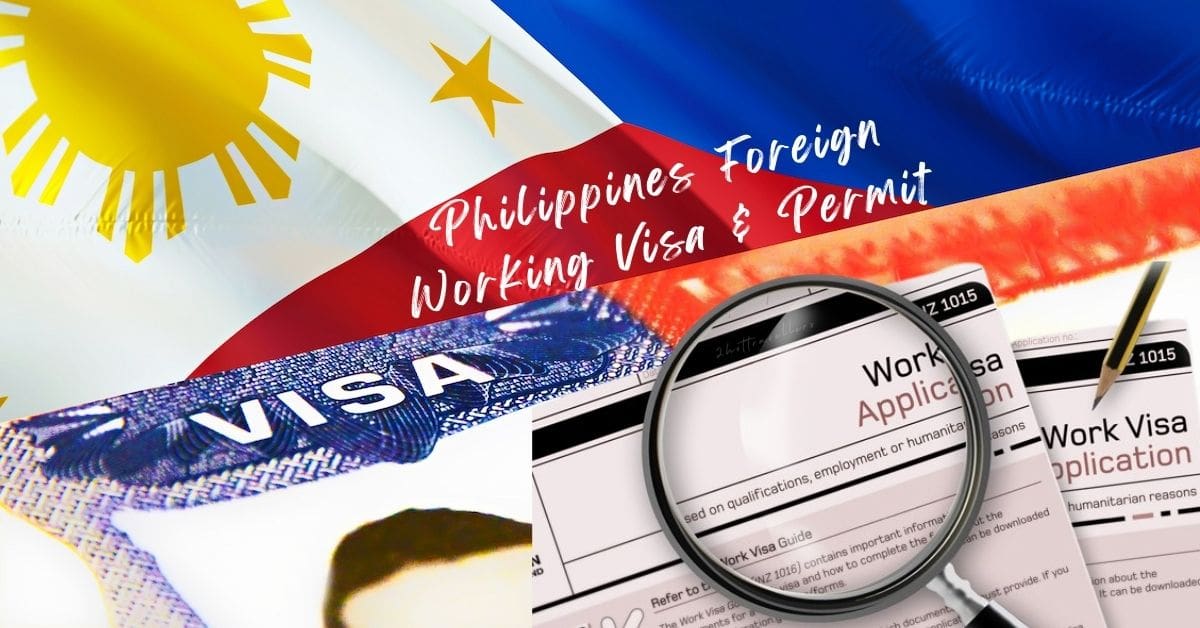 Here are some types of foreign working visa and work permits if you are planning to work in the Philippines. You must comply with mandatory submissions from several Philippines government…
Read more
Philippines Travel Blog – Thinking about doing a little Philippines Travel? I love the Philippines, I was born here but still become excited and amazed when I discover new places to see and new things to do. 
Welcome to this Philippines Travel Blog! Come, join us, and let a Filipina show you around this budget-friendly, value-packed group of islands in the Philippines.
Why not watch of our videos?
Philippines Travel Blog
From Boracay's white-sand beaches to the turquoise waters of  Palawan, this low-lying island country is filled with natural wonder. With 7,641 islands in the Philippines, you'll have a hard time visiting all of it in just a few weeks. Spend the most of your limited time in this paradise.
Please join us on the site. Become part of our community. Share your stories and experiences. Build a following. The sky is the limit. So, with that said, see you on the inside.
Philippines Travel Blog – Hi, Cheche here, I am so glad to see you. I am a Filipina who, even though I am living in Australia at the moment, I simply love the beauty of the Philippines. Palawan, Coron, Cebu and so many more it's hard to keep up.
I have spent time in both Manila NCR and the Province so I have experienced the best and worst of both worlds. I still love the restaurants and Malls of the city but it just doesn't compare to the natural beauty most Filipinos seem to take for granted.