Hey there! Come along on adventures with 2hottravellers🎉👏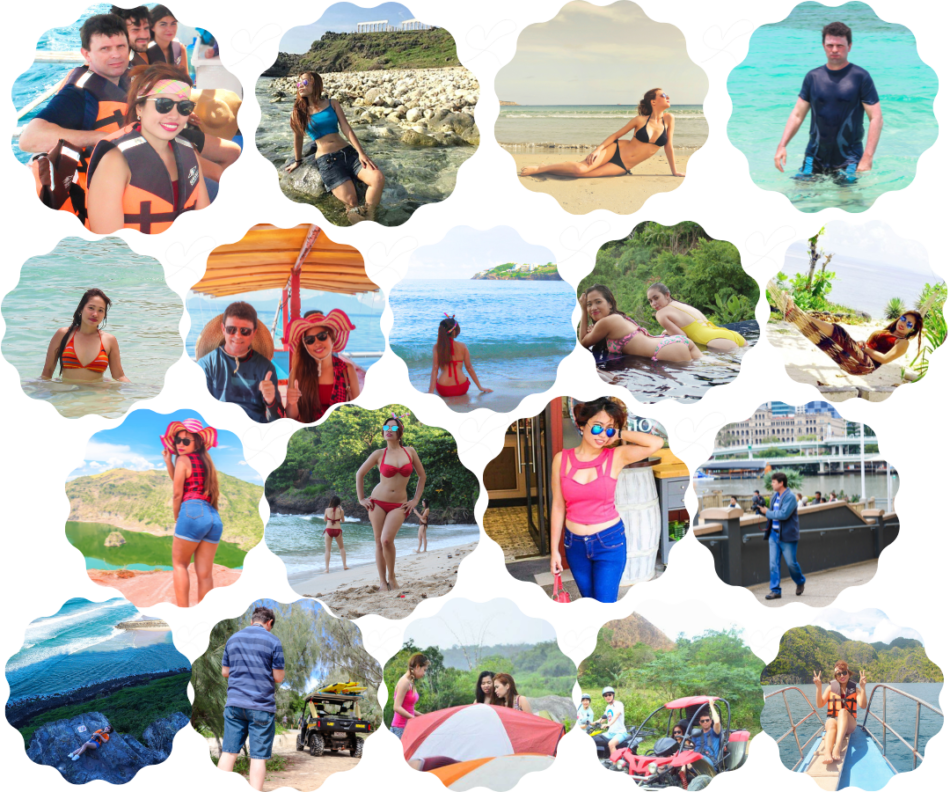 I'm Cheche, a proud Filipina who swapped mangos for Vegemite and now finds herself comfortably nestled in the heart of Australia, my second home.
And let me introduce my partner in crime, Gary, the Aussie who's managed to win my heart despite the fact that he hails from the land Down Under – just a tad on the opposite side of the world from my tropical paradise in the Philippines. (Let's just say our unique cross-continental dynamic keeps life thoroughly interesting 😉).
Picture this: a happily married duo who values their privacy, but that doesn't mean we're not up for a wild adventure or two. Our philosophy? Exploring together isn't just a chance to rack up passport stamps, but a doorway to discovering cultures, forging new friendships, and crafting memories that are more valuable than any treasure.
Now, most of our tales spin around my beloved Philippines – a country that's etched in my heart. It's no secret that foreigners are itching to learn the secrets of this tropical paradise, so consider me your digital tour guide, whisking you through the vibrant tapestry of my homeland. But wait, there's more! Australia, the enchanting land I now call home, is also in the mix. Join me in my journey of unraveling this sunburnt country, because hey, we're all in this adventure called life together!
So, whether you're dreaming of white-sand beaches and jeepney rides or craving the scent of eucalyptus and kangaroo sightings, we've got you covered. The Philippines and Australia await your exploration. We're here to spill the beans – sharing stories, dishing out tips, and spilling the tea on everything from crafting your travel masterplan to unearthing the ultimate foodie hotspots and cozy hideaways.
Dive into our world, where wanderlust knows no bounds and curiosity is our guiding star. Join the ride, fellow explorers, as we pave the way for unforgettable escapades and joyous wanderings. Buckle up, because this journey's about to get exhilarating! 🌏✈️🌴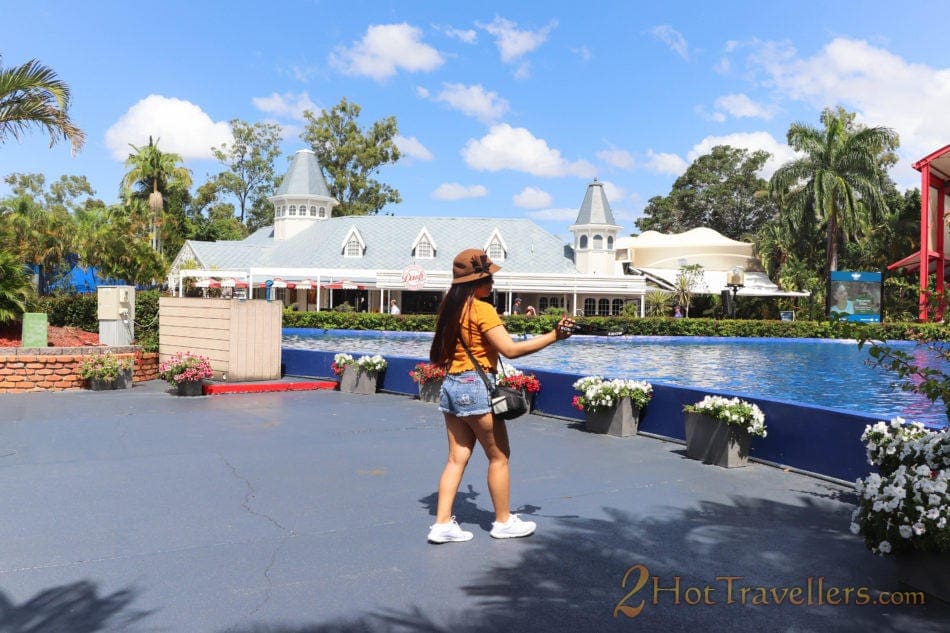 Summertime in the Philippines is an exhilarating journey. The great majority of Filipinos know how to beat the summer heat. Keep
Read More
Manila Bay is a tourist destination not to be missed. There are a lot of things to do and see in the bay that you
Read More