Welcome to the Travel Blog
Welcome to the Travel Blog
Get ready to dive into the vibrant worlds of
Join us as we unravel the beauty, culture, and endless adventures these incredible countries have to offer. From stunning landscapes to local delights, through our Travel Blog, we're your guides to the heart of these sun-soaked destinations. And guess what? We've got a collection of hilarious stories from around the world that will tickle your funny bone! 🌏😂
But that's not all! Soon, you'll be able to book an unforgettable Palawan island hopping tour with us. Plus, stay informed with our up-to-date news page, bringing you the latest updates from around the globe! 🌟📰✈️
Embark on a Journey Through Contrasts: From the Untamed Outback of Australia to the Tropical Paradises of the Philippines. Your Adventure Starts Here! 👇
Something Exciting is
Brewing!
Coming Soon…
Latest from the Travel Blog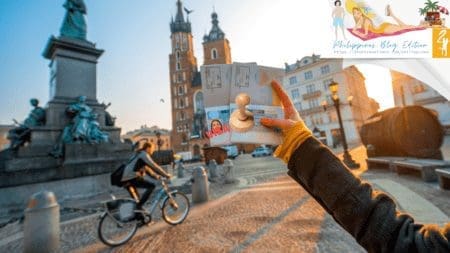 Are you seeking to acquire a cultural visa for a remarkable and lasting journey? Does the thought of encountering diverse cultures, interacting with residents, and ...
Hey there, lovely wanderers & curious souls!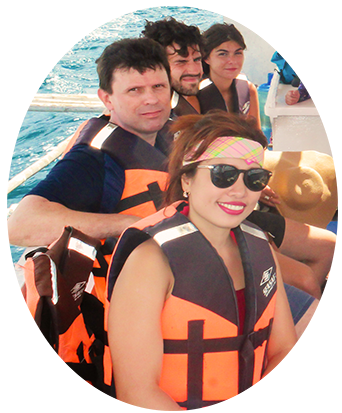 I'm Cheche, a proud Filipina who swapped mangos for Vegemite and now finds herself comfortably nestled in the heart of Australia, my second home.
And let me introduce my partner in crime, Gary, the Aussie who's managed to win my heart despite the fact that he hails from the land Down Under – just a tad on the opposite side of the world from my tropical paradise in the Philippines. (Let's just say our unique cross-continental dynamic keeps life thoroughly interesting 😉).
Picture this: a happily married duo who values their privacy, but that doesn't mean we're not up for a wild adventure or two. Our philosophy? Exploring together isn't just……..