Travel blog Australia – Time is short and the world is large… So what are you waiting for? Get out there and enjoy life! Don't be one who lives to dream… NO, be one who Dreams to Live!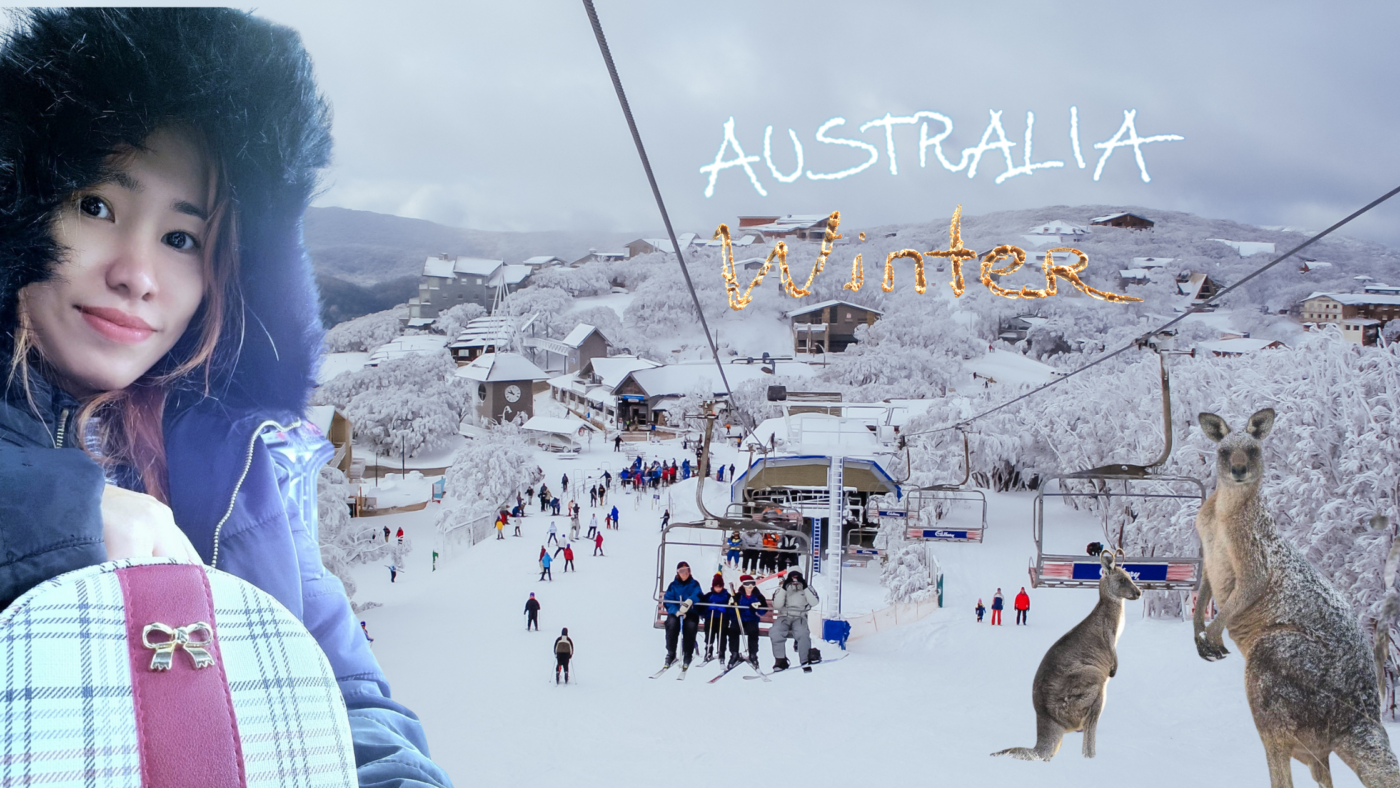 Did you know that the Australian Alps receive more snowfall than Switzerland? You don't, do you? Well… Maybe it's time to change that Euro Trip idea? WHEN PEOPLE THINK ABOUT Australia, they often imagine a flat, dry continent, or the…
Read more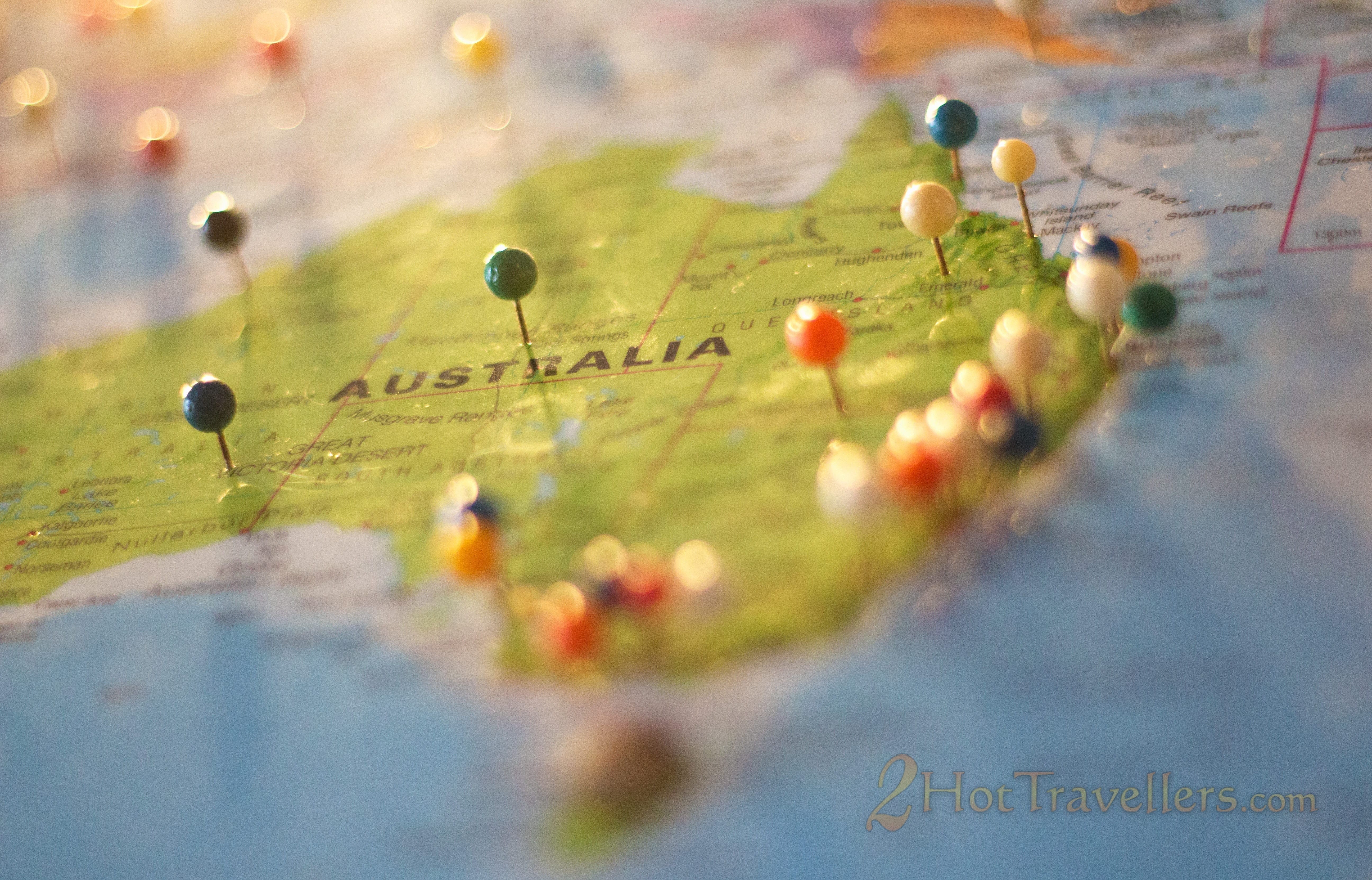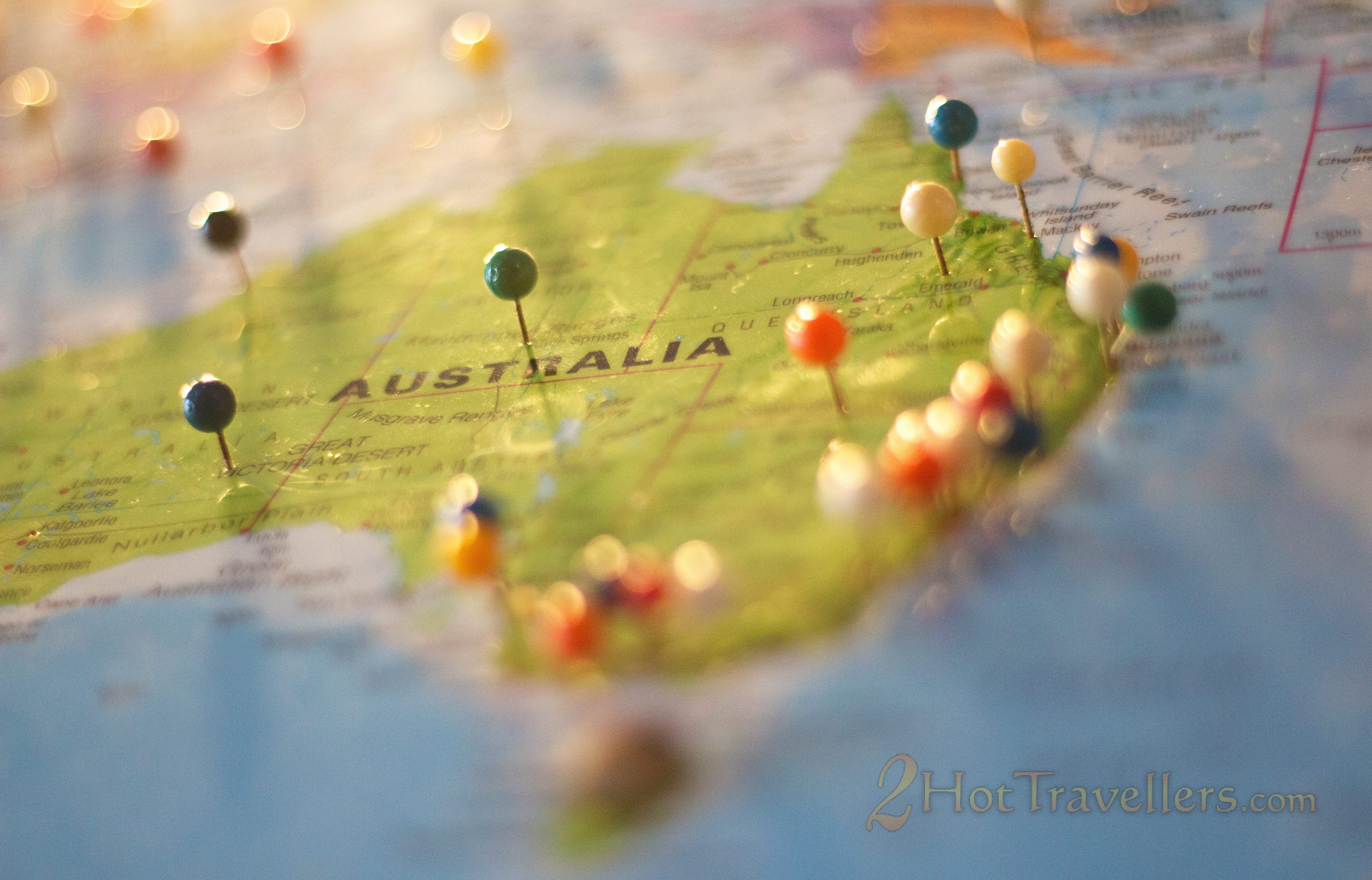 Welcome to 2HotTravellers' travel blog Australia. The continent of Australia – fringed with dramatic coastlines, filled with a vast outback interior and dotted with laid-back towns – will probably require more than a lifetime to be fully explored. A bucketful of adventure awaits you at your next vacation, whether it is in New South Wales or Tasmania.
This is the land of epic road trips, wildlife sightings, and evening barbies. Go beyond exploring the multicultural cities of Sydney and Melbourne – dive in the Great Barrier Reef, catch a sunset in Uluru and take a hike in some of the 500 national parks in the country. While you're there, remember to have a G'day, mate!
Are you ready to go solo and see what the world has to offer? Do you have a bucket list of things to do that just don't seem to be getting done? Each year gone is another year lost… Don't let another year pass without finally living some of your travel dreams!
Travel blog Australia
Living almost on the great Gold Coast, you soon appreciate the awesomeness of the Australian beaches. Just remember to swim between the flags on a patrolled beach. Unfortunately, there are a few tourists lost each year to shark attacks. These tourists are usually swimming or surfing in a secluded location… It is all fun and games until you see the fin=… – Travel blog Australia