Surrounded by Hotels, shops, restaurants, and the clutter of Makati City life is found a place you can relax and chill for a while. Greenbelt Park Makati is one of my favorite places in Makati.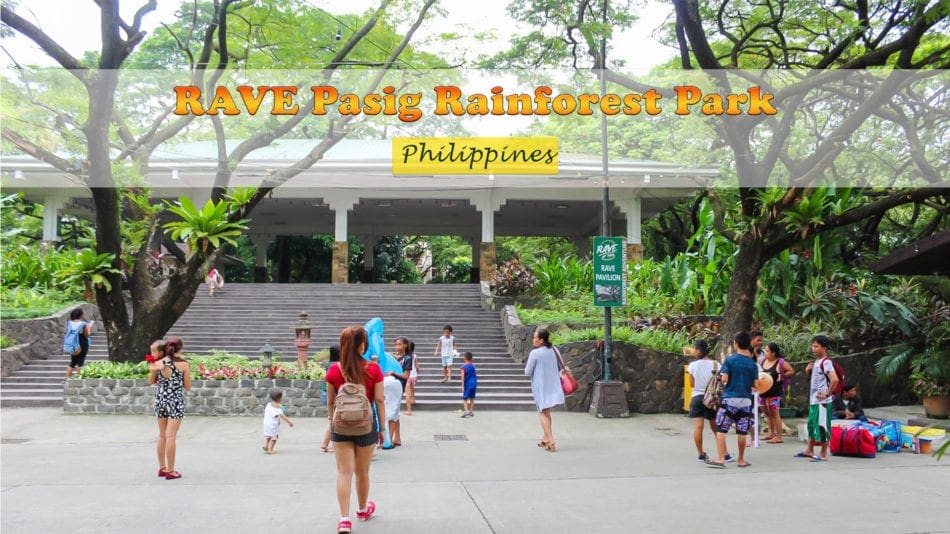 Pasig Rainforest Park has been rebranded as RAVE Pasig (Rainforest Adventure Experience) but how good is it? Is it really worth RAVING about? Let's find out…
The Rizal Park water fountain and music are just amazing… Fun to watch and perfect for a couple or family.