What is myocarditis?
Myocarditis is an inflammation of the heart muscle most commonly caused by virus-like influenza, coxsackie, hepatitis, or herpes. Other causes include bacteria, fungi, toxins, chemotherapy, and autoimmune conditions.
Some viruses infect heart muscle and cause direct injury to the heart, while others cause heart damage indirectly through the immune system. Activation of the immune system in response to infection triggers the release of chemicals in the body called cytokines, which help clear infections.
In some cases, the levels of cytokines rise to unusually high levels to produce a "cytokine storm" that causes damage to the heart muscle.
Myocarditis by the numbers
Before COVID-19 the incidence of myocarditis was between one and 10 cases per 100,000 people per year. Rates are highest in males between 18 and 30 years old. Interestingly, most cases of myocarditis in the highest risk group are in otherwise healthy and active people.
According to the U.S. CDC, the risk of myocarditis after infection with COVID-19 is much higher, at 146 cases per 100,000. The risk is higher for males, older adults (ages 50+), and children under 16 years old. Soccer player Alphonso Davies, 21, of Canada's national men's team, was sidelined by heart inflammation after having COVID-19.
Myocarditis is common during viral infection with cases described as early as the influenza pandemic of 1917, and the current COVID-19 pandemic is no exception.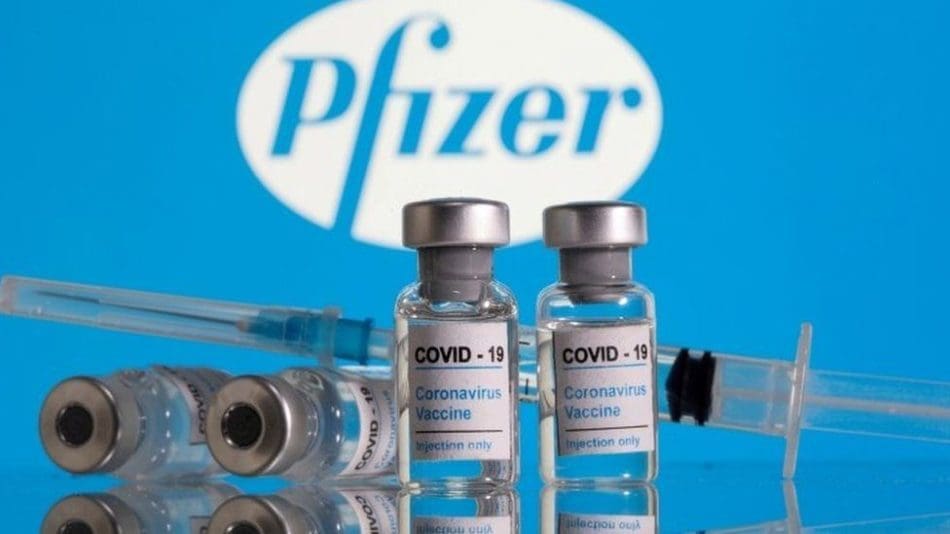 How serious is it?
Over 80% of myocarditis cases not related to COVID-19 or COVID-19 vaccination resolve spontaneously, while 5% of patients die or require a heart transplant within one year of diagnosis.
Adults who develop myocarditis from COVID-19 have poorer outcomes than non-myocarditis COVID-19 cases, including a higher risk of death. It should be noted that myocarditis associated with SARS-CoV-2 infection is just one of several heart conditions linked to COVID-19 with outcomes that are worse than non-COVID-19 cases.
In cases of myocarditis following COVID-19 vaccination, the vast majority of cases are mild and resolve quickly. In adults, 95 per cent of cases were deemed to be mild. Similarly, in children, 98.6 per cent are mild, and there has not been any reported need for mechanical heart support (extracorporeal membrane oxygenation, when blood is pumped outside the body to a heart-lung machine) or deaths. All children who had heart weakness had complete normalization of their heart function on followup.
The dynamic changes in the global pandemic, combined with rapid developments in research, make it challenging for the public to take in all the information about the risks and benefits of COVID-19 vaccines. In cases like this it is useful to turn to the guidance of medical organizations whose mandates are to protect the health and welfare of society.
Considering all of the available research, organizations including the American Heart Association, Canadian Cardiovascular Society, Heart and Stroke Foundation of Canada, Canadian Paediatric Society and the American Academy of Pediatrics encourage all who are eligible to be vaccinated against COVID-19.
That's a message we should all take to heart.
This is an updated version of a story originally published on Jan. 17, 2022. It clarifies that a study found patients with myocarditis from COVID-19 had poorer outcomes compared to COVID-19 patients who did not develop myocarditis.