We know that booking a holiday during this time of travel restrictions and general uncertainty can feel risky. But alongside the latest COVID-19 travel advice and updates, we want to continue to inspire you with new travel content so that you'll be ready for 2021 and 2022 voyages.
Times have changed. The world has changed. But our love and dedication to travel have remained unchanged. SOME travel agents elevated their protocols to help their guests to plan, book, and travel with confidence and provide the assurance that we all need. Their "Book with Confidence policy" lets you cancel and re-book your holiday and tours with no added costs closer to the time of departure, giving you added flexibility and peace of mind.
To help you plan safer, smarter travel, they've created some new features to help. Read on to learn about these new tools and what you can do to book your next trip with peace of mind.
ALSO READ: Things to do in Queensland: Dazzling destination in Australia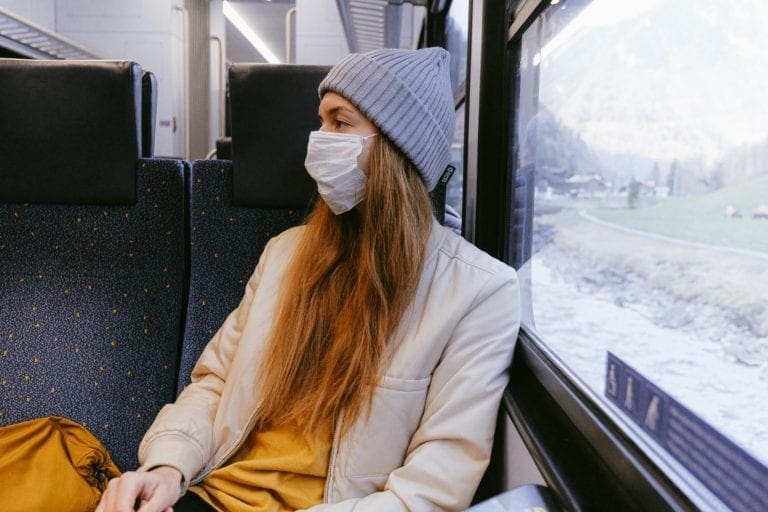 COVID-19 Google Maps 
With entry requirements changing so frequently, it's difficult for travelers to keep tabs on which countries (and states) are actually open for tourism. Deciding where to go next should be the fun part of trip planning! If your area is affected by COVID-19, you can use Google Maps to obtain relevant information on impacted places.
COVID layer in Maps, a tool that shows critical information about COVID-19 cases in an area so you can make more informed decisions about where to go and what to do.
Tip: In some regions, you might find additional information related to COVID-19. If you select the alert on the Google Maps home screen, you'll find locally relevant links based on your current map view.
Turn on the COVID-19 layer
 – You can view COVID-19 related information as a layer in Google Maps.
On your mobile device, open Google Maps.
At the top, tap Layers Layers and then COVID-19 info.
Google Maps' new colour-coded regions make it easy to see locations around you where COVID-19 cases are spiking.
Covid-19 Google Maps will help you to book with confidence. You'll see labels to inform you which have low, moderate, and major restrictions. You can also click on a specific country to see its case count, entry requirements, and quarantine details.
You can also subscribe to travel updates for any country you want to visit. We'll send you an email as soon as we discover changes to entry or quarantine requirements. We recommend doing this if you already have an international trip planned so you're prepared with the most-recent information before you step on the plane.
COVID-19 travel advice
Whether you're searching for domestic travel details or the latest airline policies, a lot of websites have a Coronavirus Travel Advice page that has all the latest information for planning travel during COVID-19. You'll find sections with state-by-state and territory resources, government travel advice and flight cancellation and policy news from major airlines.
We're updating this page regularly, so you can feel confident that you're accessing the latest details, travel requirements, and links to official sources.

Flexible policies
Flight cancellation policies and hotel cancellation policies give travelers the confidence to book a trip. When you search for flights or accommodation, make sure you read the fine print so you don't lose out if your flights need to be changed or canceled.
Try it out by searching for hotels or browsing airfares.
Ratings in Travel Site
During this pandemic, travelers are prioritizing superior hygiene and cleanliness when considering travel, and with good reason. Since this is just as important as flexible booking options, travel platforms added cleanliness and safety ratings to their airline and hotel search results to give you peace of mind when booking and traveling.
Planning travel during COVID-19?
Are you wondering when you can travel again? Or do you need inspiration for local staycations? I hope our travel blog and news updates will answer some of your questions and more. 
By identifying which countries you can visit by booking flights and hotels with a flexible change policy, travel agents want to take the stress out of booking your next trip. Use their new features to plan your next adventure and book with confidence. We are continuously updating the information we provide, but it's always wise to double-check government guidelines directly from the source before you make a travel decision. As we've learned throughout the pandemic, things can change very quickly.
On that note, here are  some of our latest articles