I love talking about travel books. Why? Because part of the tool belt of any traveler is a good book. We may not be able to venture far right now, but these travel books, from classics to comic travelogues, take us on journeys around the world.
Long bus, train, or plane rides can get pretty boring and can give you a lot of "dead" time if you haven't mastered the art of the 10-hour blank stare. Additionally, reading travel books helps you learn about the destinations you are visiting. The more you know about a place, the more you can understand a place.
Travel Books Worth Reading
Ready for a reading list that will change the way you travel? Here are some of the must-read travel books, according to experienced globetrotters. Prepare for a serious case of wanderlust.
As spirited and engagingly human as the books that have taught us how and why and where to travel. Tony and Maureen Wheeler's story describes a miracle (from 27 cents to a multi-million dollar empire). That is in its way as inspiring and wondrous as the temples of Pagan or Easter Island's statues. Whether penniless backpackers or heads of a global company, Tony and Maureen somehow always exemplify the very best kind of travelers' enthusiasm and curiosity.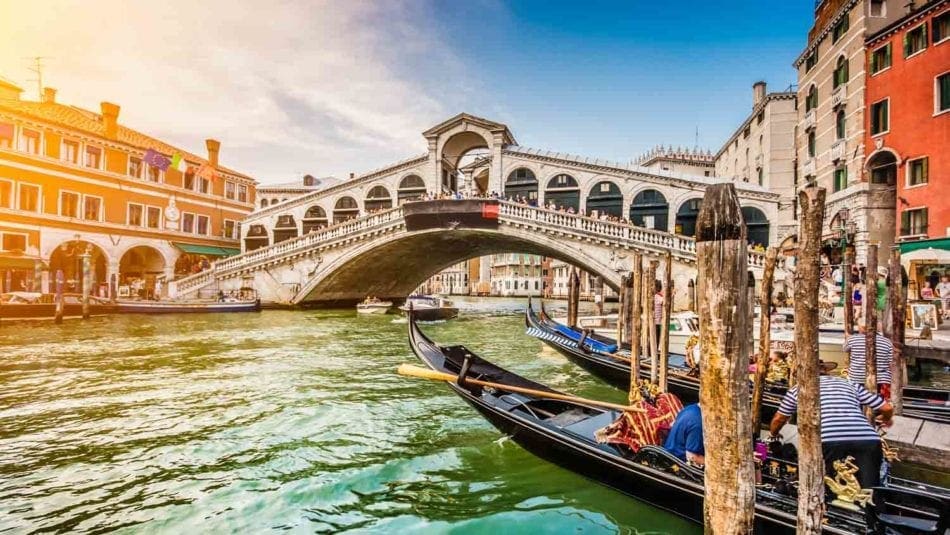 Travel Books Worth Reading
Travel Books Worth Reading
Travel Books Worth Reading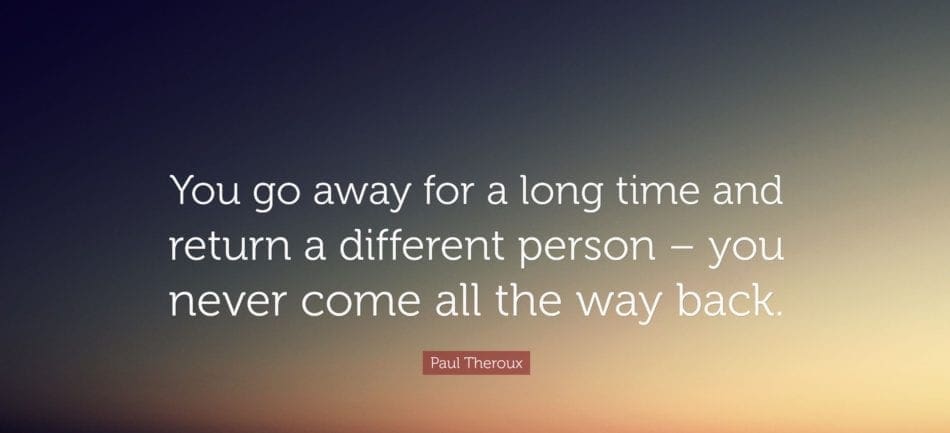 At the end of that road, with more questions than answers, he decided to spend the next few years hiking another of history's great routes: the Silk Road.
Out of Istanbul is Ollivier's stunning account of the first part of that 7,200-mile journey. The longest and perhaps most mythical trade route of all time, the Silk Road is in fact a network of routes across Europe and Asia, some going back to prehistoric times. During the Middle Ages, the transcribed travelogue of one Silk Road explorer, Marco Polo, helped spread the fame of the Orient throughout Europe.
**********************
Travel books inspire us to go visit far-off lands and imagine us doing incredible things. I hope these travel books inspire you to travel the world and feed your wanderlust. If you have any suggestions that I can add to this best travel books list, leave them in the comments.
If you'd like to see some of the other books I've recommended (or are currently reading), check out my Bookshop store. 
- Travel Books Worth Reading -